Health & Safety
Accidental occurrence which may directly or indirectly result in:
Injury or occupational ill health to any person
Damage to or loss of any plant, equipment property, materials or products.
Delays in any processes or operations
Events, which may otherwise be detrimental to efficiency
Adverse impact upon the environment
The application and promotion of the policy is the responsibility of AVI Contracts Ltd senior management. Whilst duties and tasks may be delegated the overall responsibility remains with the senior management to ensure that this company complies with all relevant statutory health and safety legislation and Approved Codes of Practice.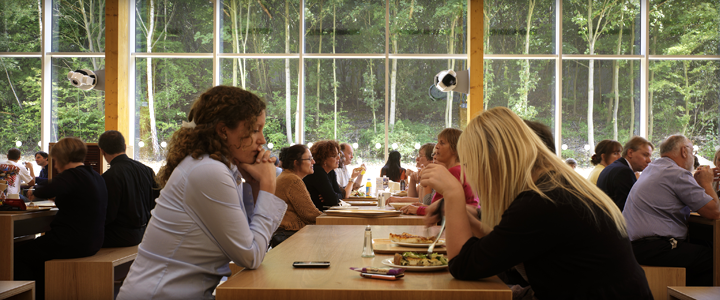 For more information about Avi Contracts Ltd, our services and successful projects we have completed, kindly get in touch with us and our team of professionals will assist you further.